Screen Tops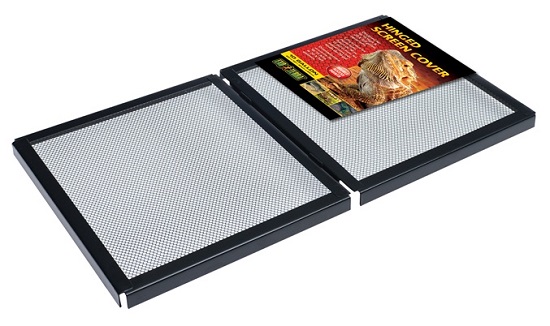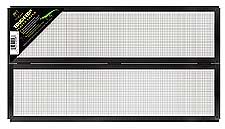 The same safe secure Tough-Top but with a center hinge that runs the length of the top. The center hinge allow access to the terrarium without...
... more info
Make your Fresh Air Top secure with these clips. Use the medium size for tops up to 30 gal. and large clips for tops over 30 gal. ES 67109 Fresh Air...
... more info
New Products For July - Small Animal
Manufacturers
Bestsellers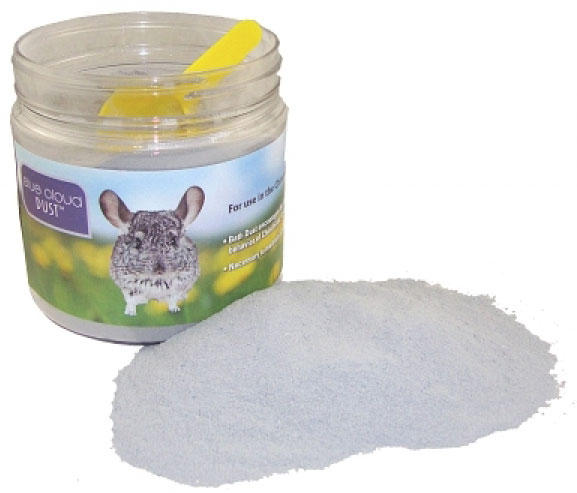 Blue Sparkle Chinchilla Dust 5 lb.