Leashes & Apparel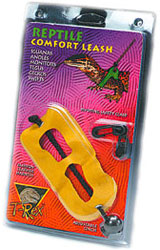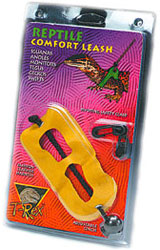 T-Rex Reptile Comfort Leash, the name says it all, a comfortable leash! Made from soft, fashionable leather; adjustable. Assorted Colors. Available...
... more info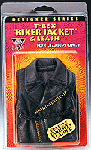 Made from soft Lambskin leather stitched by hand with the skill of a tailor. For Lizards of style! Sizes are measurements from nose to base of tail....
... more info
New Products For May - Reptile
Manufacturers
Bestsellers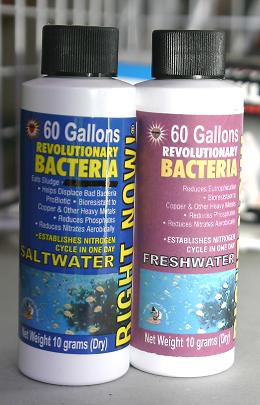 Right Now!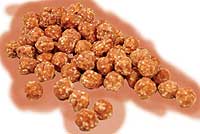 Smokehouse Chicken Poppers