Litter by Swheat Scoop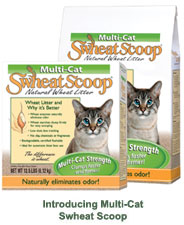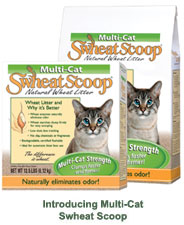 Multi-Cat Swheat Scoop Litter. If you have more than one cat, you expect more from your litter. You want a faster, firmer-clumping litter with...
... more info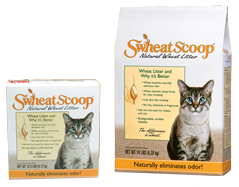 Naturally eliminates odors. Thanks to our patented process, this litter's natural wheat enzymes work continuously to neutralize litter box odor, no...
... more info
New Products For December - Cat
Manufacturers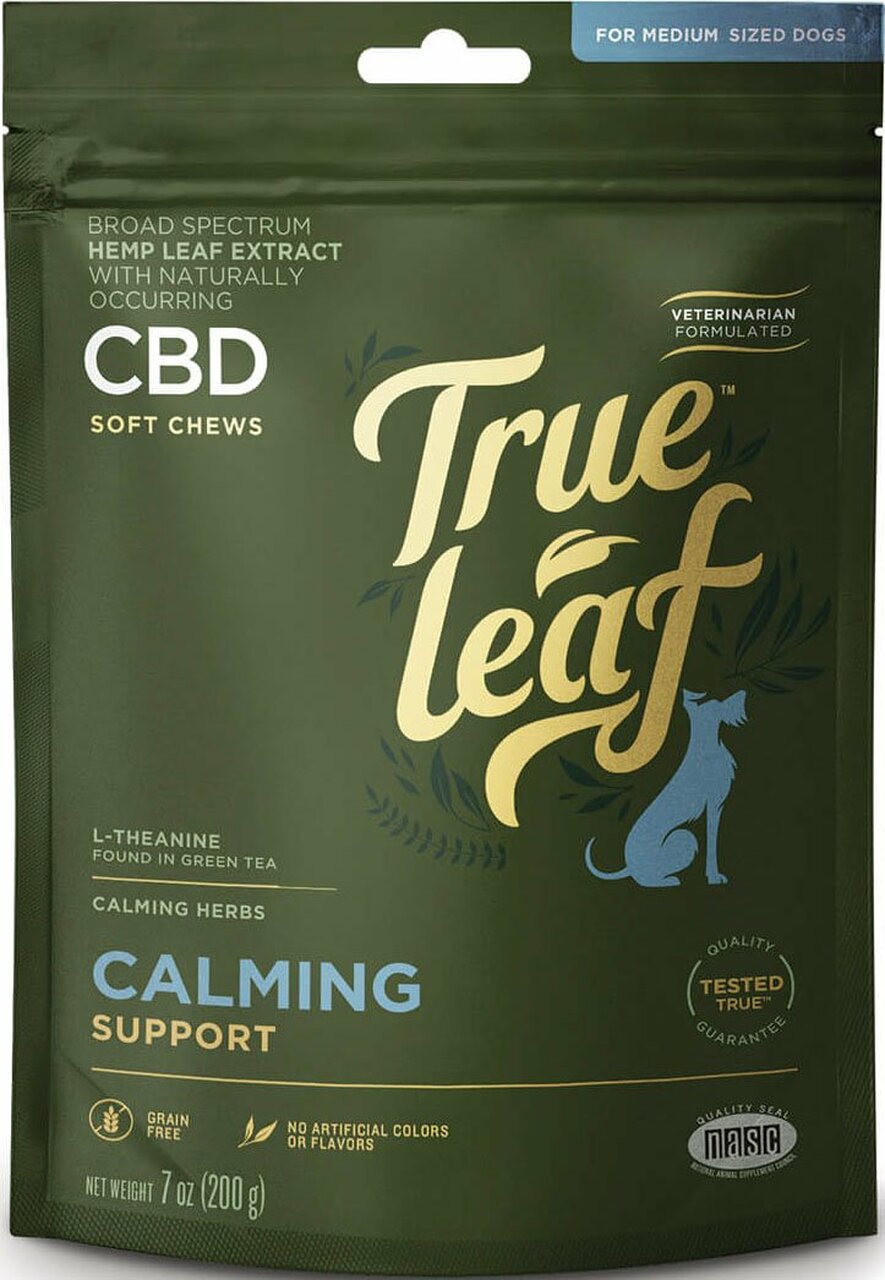 True Leaf CBD Calming Soft Chews 7oz (200g)
$29.99
$22.99

Save: 23% off