Chews - Antlers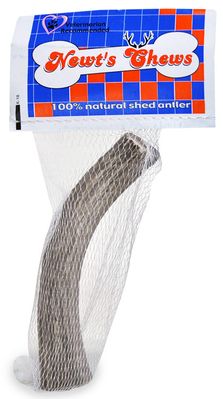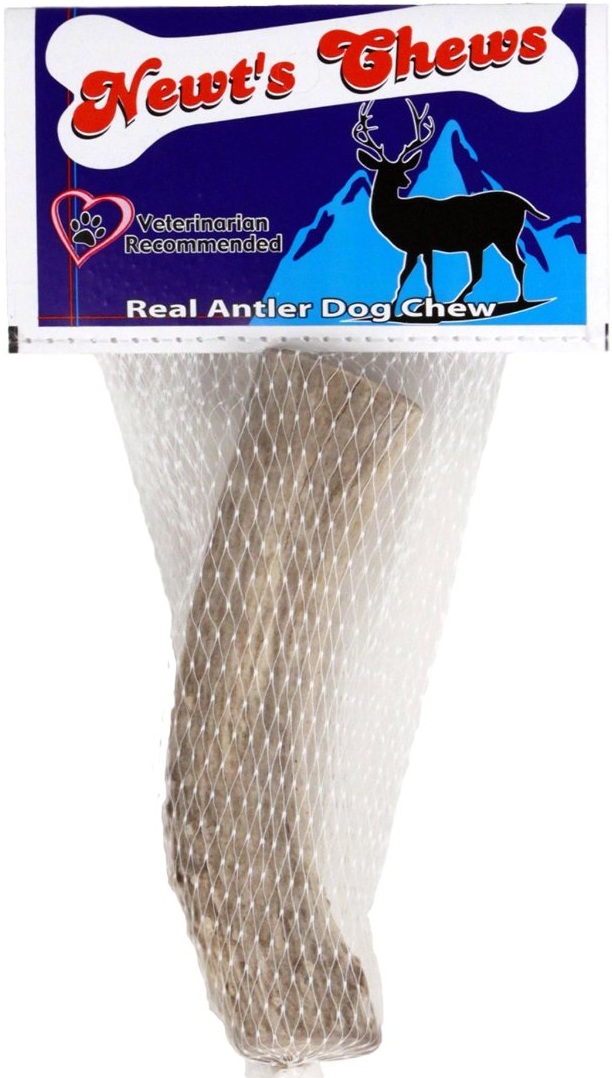 Newts Chews Antlers are 100-percent Naturally Shed in the USA. This renewable resource is rich in calcium and minerals. Our Antlers are free of all...
... more info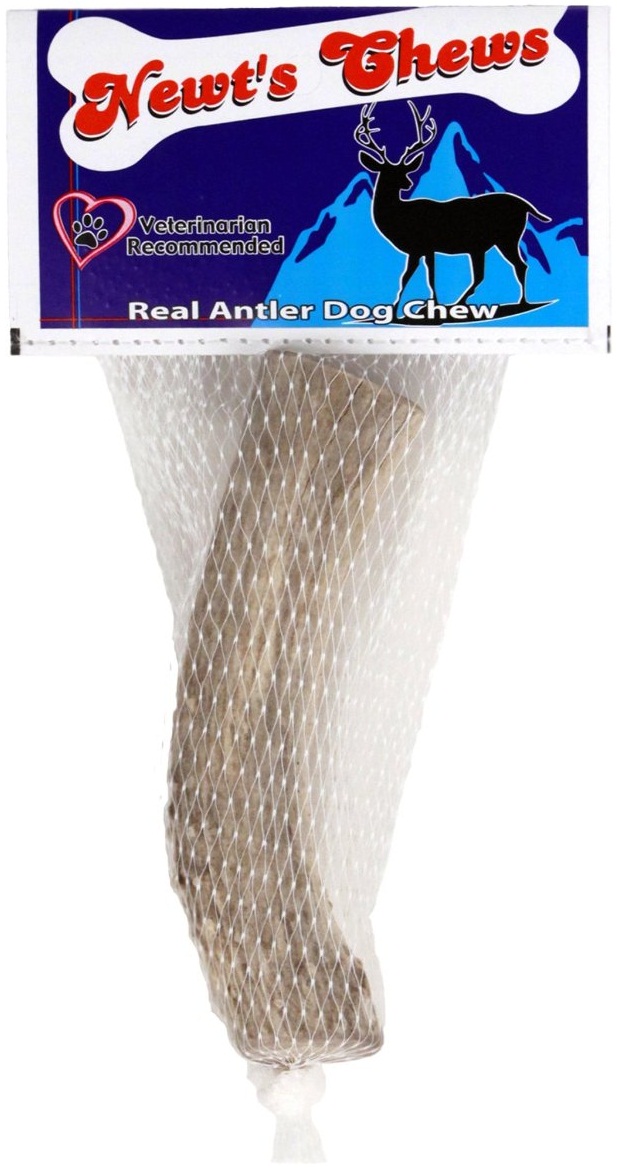 Available in the following sizes: Small: 5-6" Large: 7-9" X-Large: 9-12" NEW05383 Elk Antlers Small NEW05363 Elk Antlers Large NEW05726 Elk Antlers...
... more info
New Products For June - Dog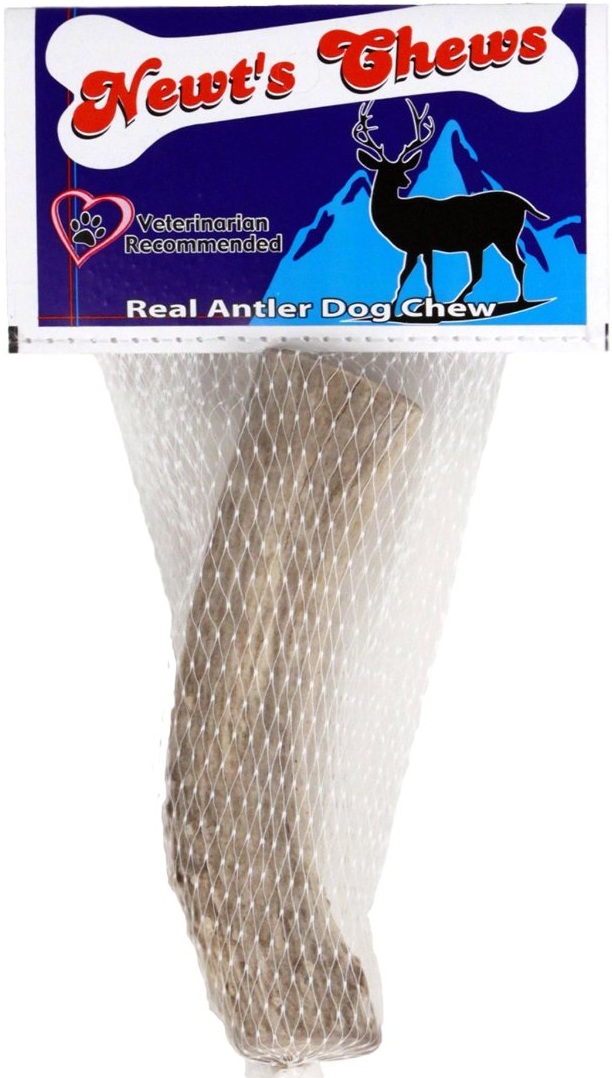 Deer Antlers
$4.99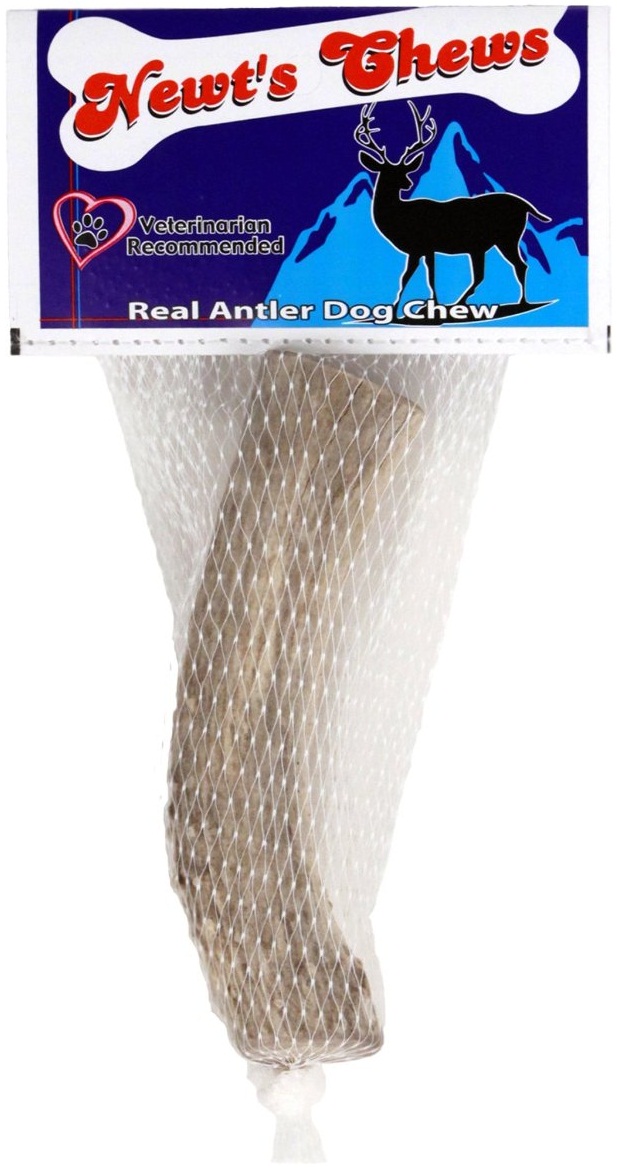 Elk Antlers
$14.99
Manufacturers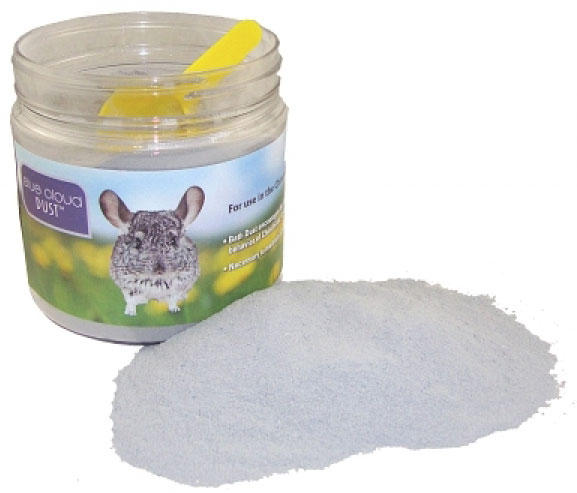 Blue Sparkle Chinchilla Dust 5 lb.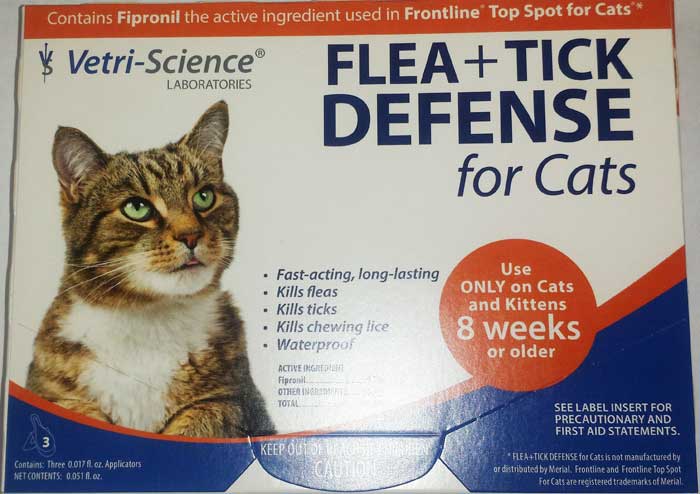 Vetri-Science Flea + Tick Defense for Cats & Kittens
$29.99
$23.99

Save: 20% off